Reported increase in well-being; British Prime Minister expected to be announced; start of debate on climate change bill; COVID NSW mask mandates may ease; Ukraine asks Australia for war trucks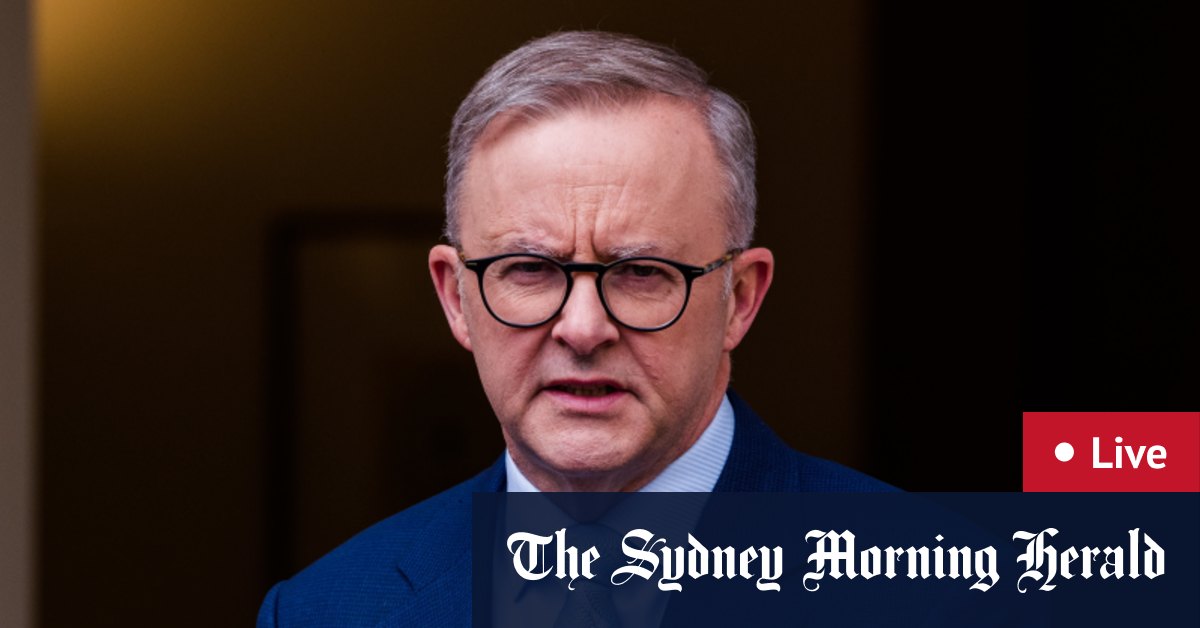 Some news from NSW now, and Speaker of the NSW Parliament, Jonathan O'Dea, is the latest Government MP to confirm he will step down from politics in the March election, creating a vacancy in the most liberal seat state safe.
O'Dea will not contest his North Shore seat of Davidson, which is on a 25% margin. Only two other coalition seats, Northern Tablelands and Cootamundra, which are held by nationals, have larger margins.
He is now one of eight Coalition MPs who have said they will not contest the next election, with others expected to follow, including Infrastructure Minister Rob Stokes.
Asked on Monday if he would announce his retirement soon, Stokes – who ran against Dominic Perrottet for the premiership after Gladys Berejiklian resigned – would not be fired at his plans.
O'Dea stood unsuccessfully in shortlist against Berejiklian for the seat of Willoughby in 2002 and was elected to parliament as MP for Davidson in 2007.
As well as serving as President, O'Dea has represented NSW on the international executive of the Commonwealth Parliamentary Association.
Read the full story here.